SEO Services: Our Search Engine Optimization Efforts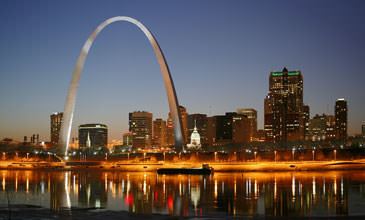 At Silver Scope Web Design, we offer a complete range of SEO services including search engine optimization for existing websites and SEO website design services for businesses needing a new or redesigned website. Our SEO services are available at affordable prices and can help local small businesses and nationwide companies promote their businesses and increase sales.
With our SEO services, you can develop an effective and affordable Internet marketing plan for your business. Whether you are interested in attracting local customers in your area or you would like to reach a nationwide customer base, our SEO services can help.
Our SEO services are available at affordable prices that can fit into any budget. For example, our SEO website design services have an affordable one-time cost rather than a monthly charge, which can help you manage your marketing budget while seeing results. For even greater search engine optimization, we recommend continually adding to your website with our SEO copywriting services in order to continually improve your SEO. To learn more about our SEO services and to determine which of our SEO services are the ideal solution to develop an online marketing plan for your business, please contact our SEO company today.